About Transitions Therapy
Based on Queensland's beautiful Sunshine Coast, Transitions Therapy was established in 2016 to provide the best possible counselling and psychotherapy services to help people navigate life's challenges. We specialise in getting people back into their lives by helping identify specific issues and provide effective strategies that work.
Deborah Hediger
Registered Counsellor & Psychotherapist
BNsg USQ, GradCertCogBehavTherapy Flin, GradDipCouns UNE, MCouns UNE
You can't change what's going on around you until you start changing what's going on within you.
Deb has over 30 years' experience as a Mental Health Nurse and Counsellor, supporting people facing complex emotional situations. Deb has a down to earth and practical approach to helping people navigate the difficulties of living with anxiety, depression, stress, grief and loss.
Cognitive Behaviour Therapy has a demonstrated evidence base as an effective model of therapy and provides the basis for the therapeutic work utilised in her practice. An integrative approach also ensures that clients are treated with the most effective and personalised  model of care.
"Problems come in all shapes and sizes and have the potential to knock people off their feet. I love working with people to help them find their hidden strengths by using evidence based therapies to help people regain their balance."
Medicare rebates may be available with a referral from your GP, please just ask. Registered NDIS Provider.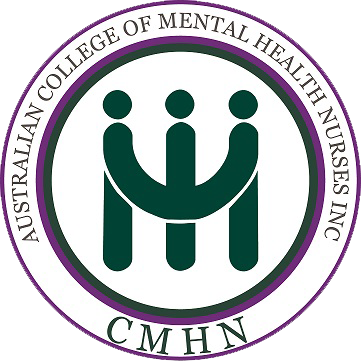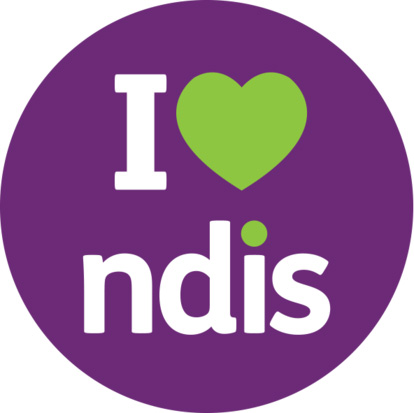 It helps to talk.
Contact Transitions Therapy today through the contact form to organise a convenient time for an introductory session.